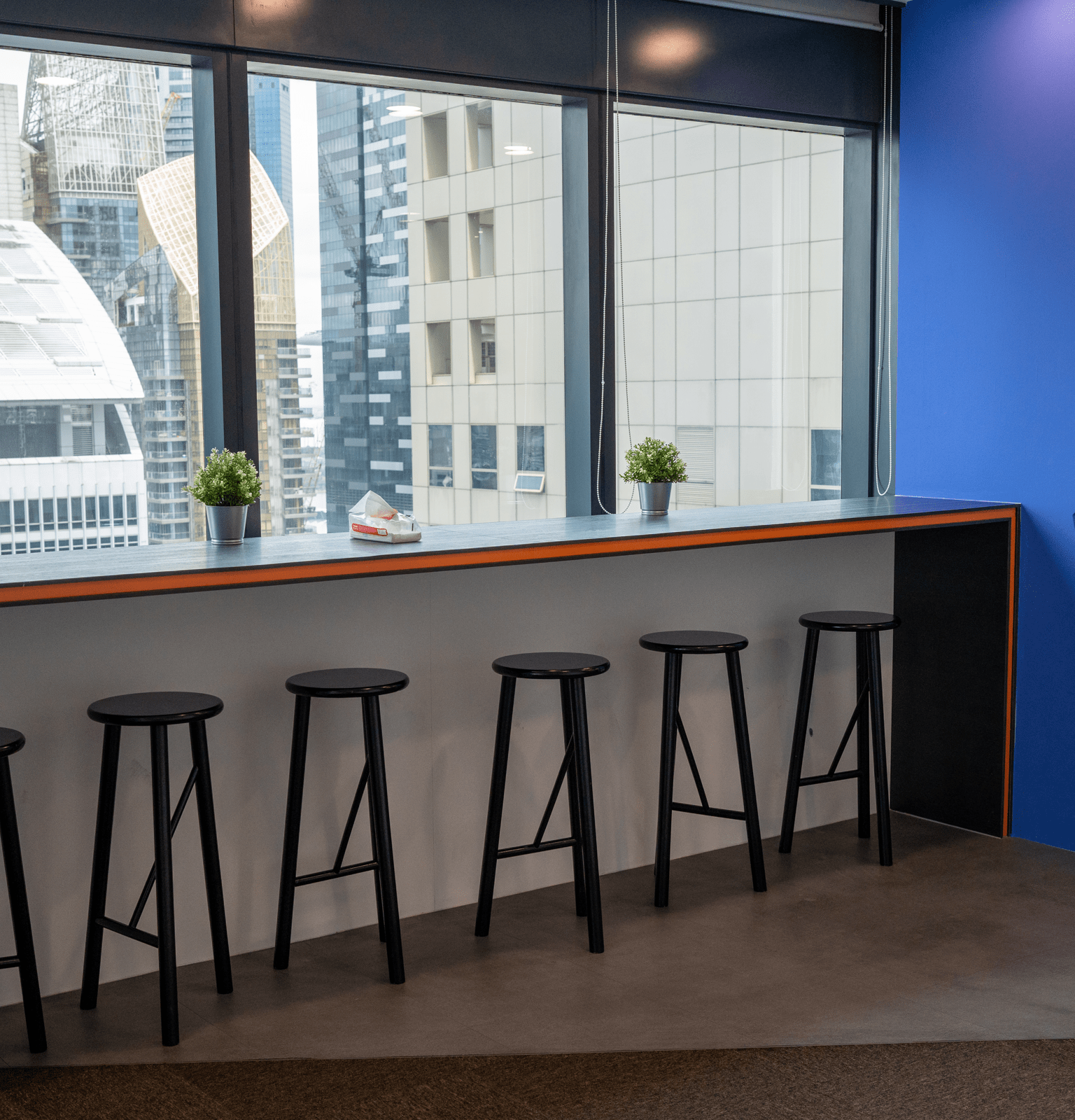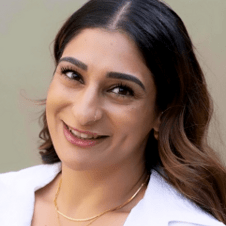 One year on….
A note from Sharon Johal, Osomes Global VP of People and Culture
As I reflect on my fantastic year here at Osome, I take the opportunity to check in with myself and ensure that I am still aligned with my initial intent and vision. It's important to me that my actions continue to be in line with my commitment to building an inclusive workplace. This commitment involves creating an environment where people have a brilliant experience and are held accountable for their work performance and behaviour.
There is a lot to unpack here, but having been in HR pretty much my entire career, and having worked for larger organisations, startups, and having occupied various roles within different organisational structures – from being deeper within the hierarchy to becoming the most senior people leader – I feel I've developed a clear personal philosophy and identified the essential ingredients for building a culture that stays true to my mission: doing what is right for both people and the company.
This year has presented its fair share of challenges, and I can confidently assert that combining perspective, nuance, empathy, data, knowledge, and experience is a recipe for success. Moreover, there's something to be said for removing the "I" from the equation and crafting a people strategy that aligns with both the business and its workforce; it provides a solid head start.
The activity:
Over the past 12 months, as a People team, alongside managing our day-to-day responsibilities, we have successfully implemented various initiatives that have had a positive impact. These include:
Talent Acquisition Excellence: Our Talent Acquisition team excels at recruiting top talent for our business in new regions and locations. They prioritise providing the best candidate experience by managing expectations from both the company and candidate perspectives.
Supporting New Starters: We're committed to setting our new employees up for success by providing them with the tools, resources, and a safe environment to excel in their roles. This includes supporting managers in effectively leading their teams, especially those working remotely.
Redefining Performance Management: We've revamped our performance management process to make it more structured and transparent. This involves training, prompt guides, clear timeframes, objective processes, and regular check-ins. We focus on performance and outcomes, rather than subjective factors like personal likability.
Grow with Osome: This initiative focuses on the growth of our colleagues, both professionally and personally. It's designed to help them develop and thrive within our organisation.

Listening Tool Launch: We introduced a listening tool that allows us to regularly gauge our colleagues' sentiments and understand what matters most to them. Using this data, we've created people's plans to ensure Osome remains a place where they want to build their careers.
Recognition Tool: 30 Birds: Through this tool, we are fostering a culture of recognition and gratitude within our organisation. It enables us to share feedback and appreciation in real-time.
Osome Manager Community: We established a community following a series of Leadership Development courses designed to enhance the capabilities of both current and future leaders across the company. The primary objective was to empower them in their roles as managers, with the ultimate aim of boosting employee satisfaction, productivity, and overall business success.
Finally, Diversity, Equity, and Inclusion (DEI) Initiatives: Our ongoing efforts in the DEI space are personally important to me. It's my mission to create an environment where everyone feels safe, respected, and treated fairly. This philosophy of equality is applied uniformly to everyone and is reflected in our policies related to DEI, Employee Welfare, the Work from Anywhere scheme, and Enhanced Family policies. In addition, DEI communities, safe spaces, blogs and regular panel sessions.
The data.
Over the past 12 months, we have observed a decrease in resignations and an increase in the average tenure, indicating positive trends. To put this into perspective, in September 2022, we had 24 resignations, while in September this year, that number decreased to 14. In some previous months, we even had as few as single digit resignations. Consequently, the average tenure has increased by a further 5 months, contributing to a 6% decrease in attrition.
Our efforts to enhance engagement have shown positive results, with improved scores in various aspects. In particular, we have seen significant progress in health and wellbeing across social, physical, and mental dimensions. The overall organisational wellbeing support score increased by 0.8, marking one of our highest increases since launching the tool.
A personal highlight for me, as this aligns with my core personal values, is the improvement in the survey responses to statements like "I'm confident I won't be discriminated against at Osome," which saw an increase to 8.6. Similarly, we achieved an 8.7 rating on the statement "At Osome, people of all backgrounds are accepted for who they are."
While we recognise that there is more work to be done, we understand that cultural change takes time, and our ongoing efforts will continue to foster an inclusive environment where colleagues feel valued and respected.
The people involved
All of this is not possible without the brilliant people involved.
I'm not only grateful to my direct reports but also to their direct reports who believed in my vision, philosophies, and methods of working. Their trust in my leadership has been instrumental in our success. Working alongside this exceptional and high performing team makes every day enjoyable, fun, and rewarding, and I'm grateful on a daily basis to have the privilege of collaborating with a bunch of great people.
The leadership team for providing me the space, autonomy, and trust necessary to excel in my role. I've often found that gaining buy-in can be one of the most challenging aspects of this job, but the leadership team seamlessly integrated me into the business and their functional and site operations. They provided the support I needed to implement my people strategy effectively. Moreover, they've always been open to engaging in productive discussions, brainstorming ideas, and engaging in healthy debates with me.
Finally, the people within the organisation. Throughout my time here, I've had the privilege of engaging with individuals across the company - regardless of role or level. Whether it was during new starter forums, exit interviews, focus groups, manager syncs, or casual encounters while visiting our offices or online, these interactions have reinforced the significance of what I do and why I do it.
I remember being in their shoes at the beginning of my career, seeking clarity, guidance, mentorship, and an opportunity to prove myself. I feel, as we progress in our careers, it can be easy to lose sight of the challenges others face. However, since they make up the majority, I am committed to not taking for granted what matters most to them.
Another way I stay connected with our people is through our listening tool, Your Voice. This tool provides valuable insights into what truly matters to our employees. It allows us to understand their perspectives and concerns, which is essential for our growth and improvement. While we may not always get everything right, the consistent increase in our engagement scores indicates that we are certainly moving in the right direction.
While there is still much work ahead, I also take pride in everything we have accomplished as a team and as a business.
Here's to my awesome year at Osome ...it's an honour to be here, and I want to take the opportunity to extend my heartfelt gratitude to Osome's CEO, Victor, for trusting me to do 'my thing' and to lead on Osome's people initiatives and for having faith in my vision and approach.
Other blogs by Sharon Johal: