Your Osome career starts here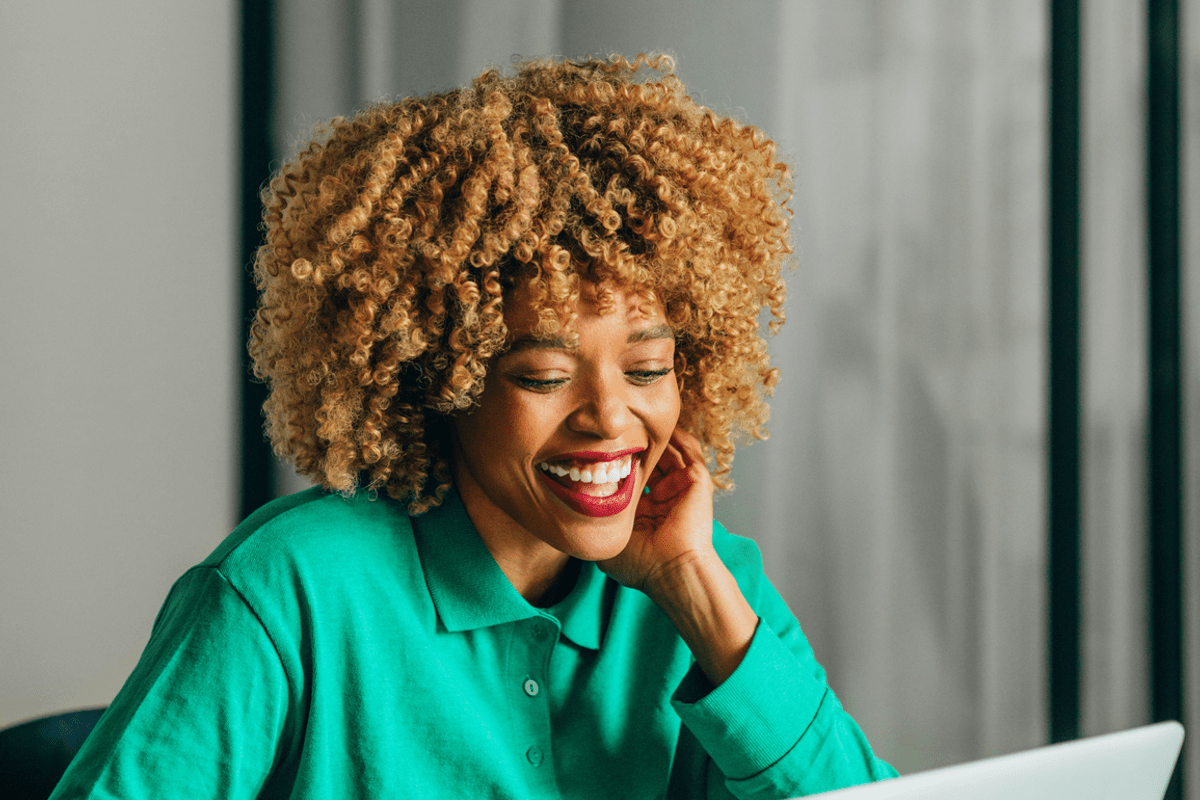 Who We Are
We are Osome - the innovators supporting visionaries and change-makers globally. Osome simplifies commercial fintech so entrepreneurs can focus on improving their business, and making the world a more exciting place in the process.
Osomers are autonomous and entrepreneurial, we collaborate openly to discover new ways of doing things better. We care to develop each other as we follow our individual paths of growth, and our distributed teams have a shared goal; together creating something truly, well...Osome!

Life more Osome, a word from our COO
When it comes to our company culture, don't just take our word for it, let us show you. These videos explore our team behind the scenes, see how they make Osome a unique place to be.

Our international team is growing
Employees across the world
Perks and Benefits
Distributed Teams & Flexible Working

Enhanced Family Leave Policies

Private Medical Cover and Enhanced Sick Pay

Annual Training and Development Budget

Quarterly Socials & Dedicated "fun budget"
Who We Are - Osome People
Unlike traditional companies, Osome has inspired me a lot, not only by the way we support our clients totally digitally, but in the way various teams come together with incredible ideas to figure out how to solve a problem. I'm happy to see so many new joiners in the company and how we have grown rapidly throughout a year. I feel like I am always energetic and ready to accept new challenges!

Debbie Chan

Junior Corporate Secretary, Hong Kong

I have just celebrated my one year Osome-versary. I originally joined as the first SDR for the outbound team & helped to build out the strategy, tech stack & more. I enjoyed my role but realised that the creativity around the messaging, strategy & training other reps was something I was super passionate about. Osome encouraged me to develop my skills in this area & I've recently been promoted to Sales Enablement Lead. It's great to work for a company that offer the freedom & flexibility to grow.

Sophie Newman

Sales Enablement Lead, UK

From my first day at Osome I felt challenged and motivated. I was given the opportunity to explore projects outside of my main responsibilities which were great learning experiences and enriched my knowledge. The efforts of every individual is appreciated and recognised. At Osome, we are also encouraged to do things in a different way, as we try to innovate and push-out the best product and service to our customers.

Glen Lee

Team Lead, Accounting (Singapore)

I have been working as an Account Executive for 2 years. My daily tasks include bookkeeping, furnishing reports and caring for our clients. My main reason for staying at Osome is definitely the culture. Osome have flexible, casual working environment, and management that encourage and empowers me to do my best. Here's to continuing my career at this awesome company!

Hanis Rowi

Accounts Executive
What We Value
Our Osome values are the foundation for everything we do
Care
People are what matters most. We help and empower our clients and our team members. We keep promises and follow up on issues.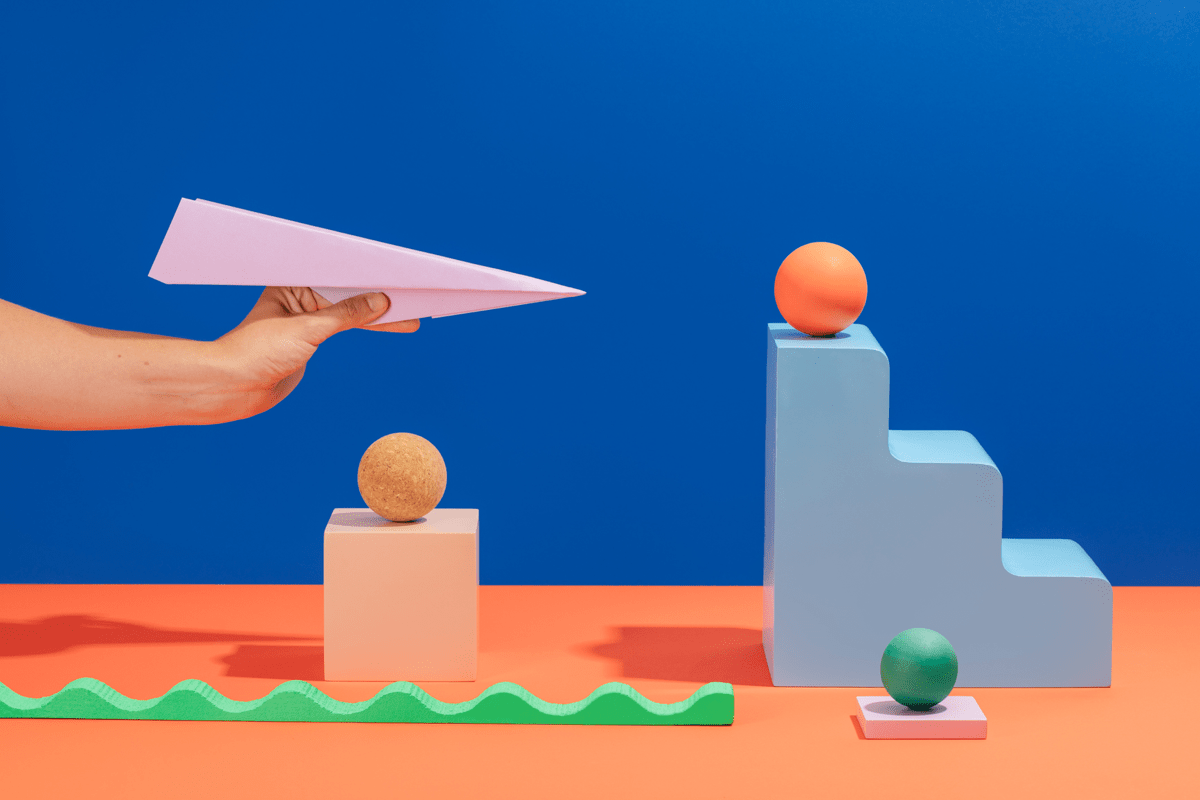 Continuous improvement
We always strive to be our best, and we always take responsibility and pride in the work we do. We seek to become better — as individuals, employees, teams, and as a company.
Transparency
We get further ahead and move faster when everyone knows where we are now, and where we're headed. We communicate our priorities, targets, progress, and challenges openly within the team.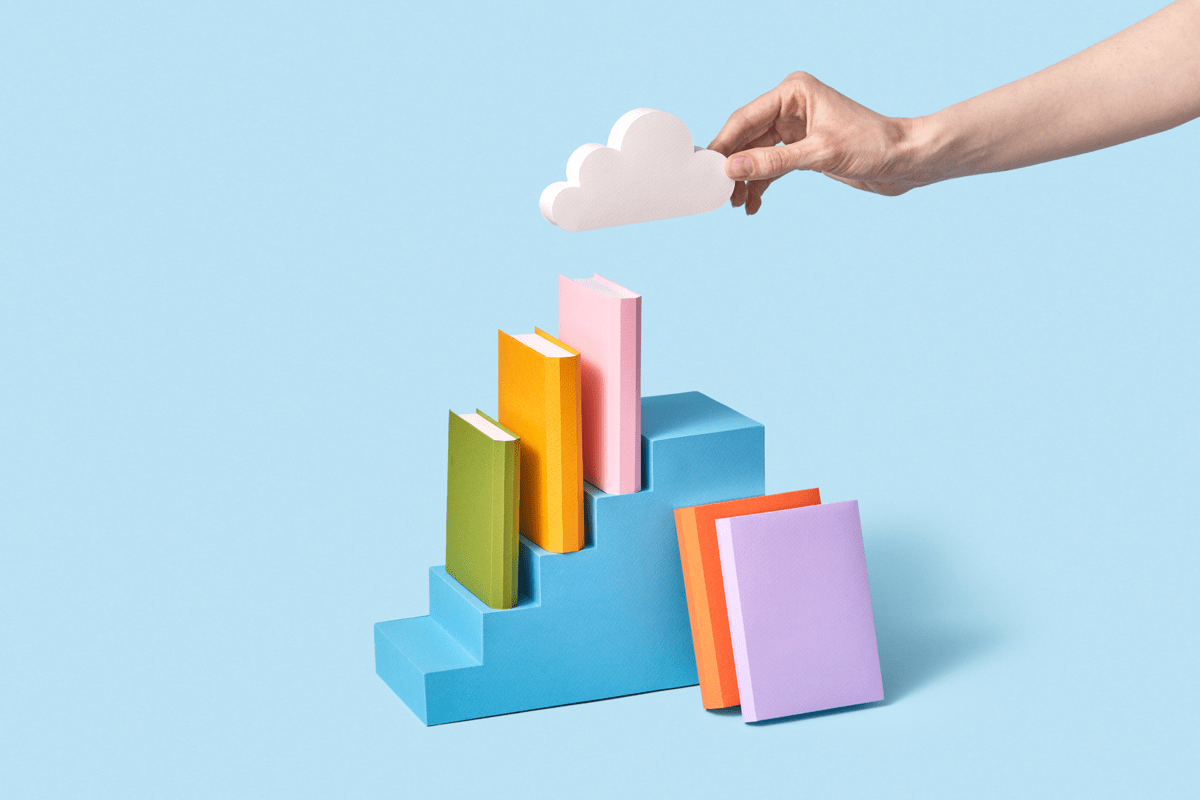 Attention to detail
Details matter — we know that little things can make a big difference and we build products and services with a precision that makes us stand out!

Interviewing at Osome
Each role will follow its own interview process, but the stages listed in order below give an overview of our most standard process. Please ask your Talent Partner in your initial conversation for a more detailed overview.

This call will last around 15-30 minutes, and will usually be a video call. The purpose of the call is for us to find out a little more about each other, assess if the role is a good fit for you and vice versa, and align on basic details like availability and salary expectations.

This call will usually last around 45-60 minutes, and will take place as a video call. This stage will focus on gaining a deeper understanding of your skill and experience, usually through a mix of competency-based and technical questions. It will also be your opportunity to learn about the role and responsibilities in more detail.

We usually assign a technical assessment suitable for the role - this might be a programming exercise, take home task or presentation for example, but will depend on the role specifics. Your Talent Partner will provide you with all the details and ensure that you have plenty of time to prepare.

This call will last around 60 minutes, and usually be a video call. The purpose of this call will be to go through your technical assessment, and dig deeper into your knowledge and abilities. It is also an opportunity for you to meet other people in the team and ask them all about life at Osome.

This call will usually last around 45-60 minutes, and can take place in person or via video call. At Osome, our values are our DNA, and it is important that our values align. In addition, it's an opportunity to ask any questions you may have before offer stage!

If all has gone well, we aim to extend offers to candidates as quickly as possible after the final call. If you have any outstanding questions, now is the time to check in with your Talent Partner to get those answered.
About OSOME
We believe that entrepreneurs are society's problem solvers. They see opportunities in complexities and drive us towards progress. Osome doesn't want entrepreneurs to be distracted from the important task of searching for the best solutions. By letting us handle all the routine tasks, entrepreneurs can focus on driving their business forward.
Already working at OSOME?
Let's recruit together and find your next colleague.