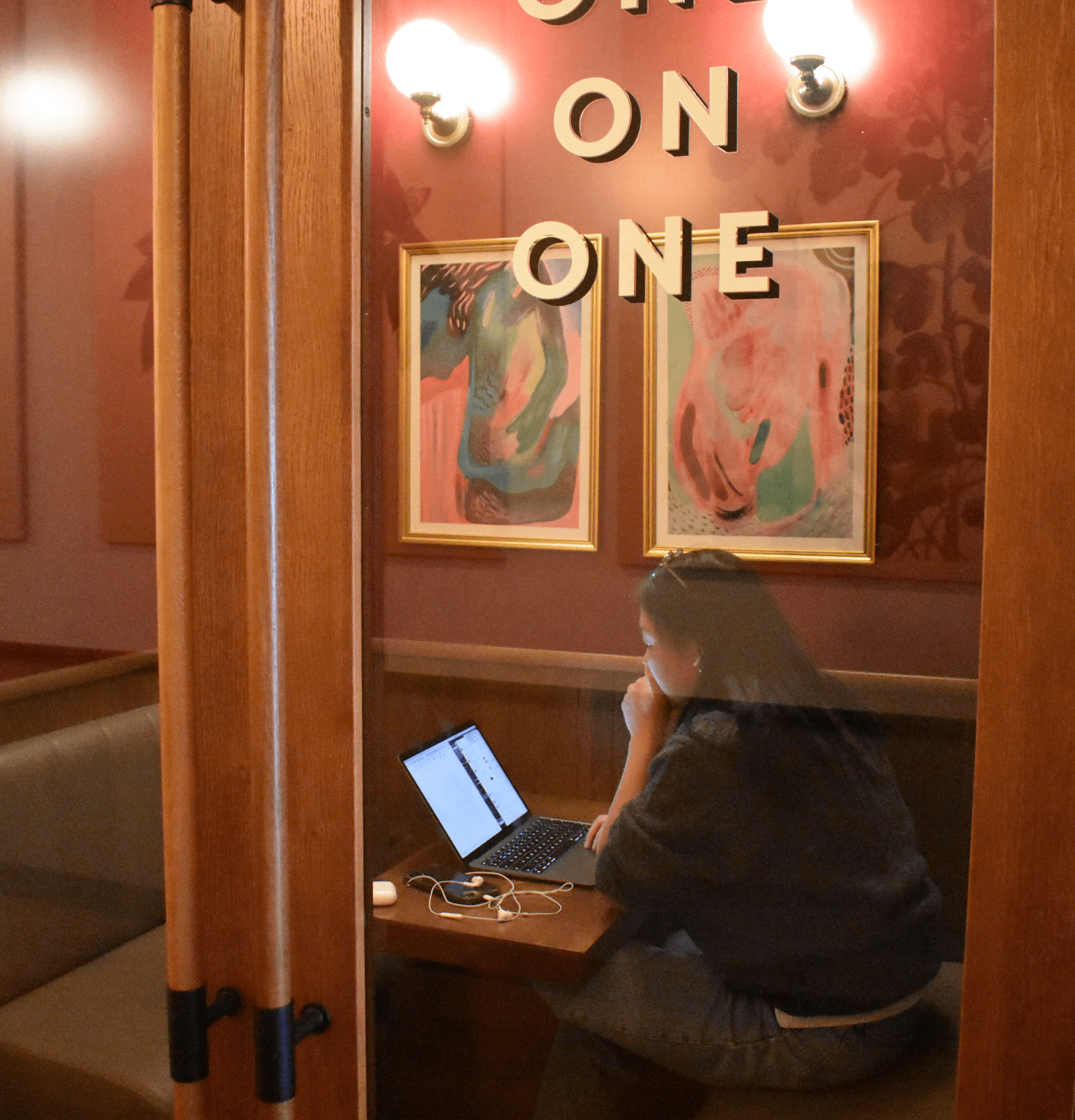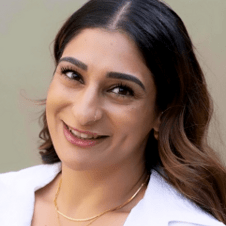 Is Osome for you?
Choosing Your Next Step: How To Decide if Osome Is for You
A note from Sharon Johal, Osomes Global VP of People and Culture
Throughout my career, I have observed people make "wrong" career decisions for various reasons, leading to unhappiness and unfulfillment. A common theme among these decisions is the lack of understanding of one's true life values, interests, and passions, resulting in poor career choices.
Everyone has unique values and requirements from their careers to achieve fulfilment. For some, flexibility is essential, while others prioritise working autonomously, status, money, or benefits. There is no right or wrong answer, as our career motivators are based on what we personally consider important.
In short, the better you know yourself, the better decisions you can make in your personal and professional life.
How to understand what is important to you
1. Start by reflecting on your own values, work style, non-negotiables, and priorities to understand which work culture is right for you.
2. Research the work culture of companies that interest you, talk to current or former employees, and consider the type of work environment in which you thrive.
3. Moreover, it can be helpful to try out different work environments through internships or temporary positions to gain a better understanding of what you are looking for.
4. Also consider the factors of a corporate environment versus a startup or scale-up. While larger, more corporate organisations are typically more established and structured in their operations, products, and services, startups and scale-ups are a little less structured and focus more on innovation and business growth.
What does it mean to work in a scale-up?
As with most scale-ups, we are constantly innovating and transforming. Therefore, it is necessary to be comfortable with change, willing to go above and beyond your job scope to support your teammates.
In return, you have the opportunity to learn and grow quickly. As a scale-up, you are not constrained by corporate rules and regulations. This means that you can take on the role and make it your own. Being part of something that will change the way entrepreneurs build businesses is truly exciting.
As Osome's CEO, Victor Lysenko, articulated, AI will change the way most professions operate, including accounting. If we use AI correctly, we can shift accounting from a commodity service to a value-add profession.
Is Osome for you?
As an employer, we understand that we won't be the right fit for everyone. Our employee value proposition is clear: we are committed to offering individuals the opportunity to shape the future of accounting and work in an environment that embraces our core values.
We have noticed key trends among those who embrace our values and go on to be successful at Osome.
Care: We are all in this together, so we must respect and help our teammates and clients at all times. We are committed to listening to our clients and teammates, understanding their needs, and going above and beyond to help them solve any issues they may have.
Continuous Improvement: We aim to be adaptable and look for problem-solvers who are accountable and take responsibility for their work. We strive to work more efficiently, productively, and leaner to improve speed and effectiveness. We launched "Grow with Osome" to support professional and personal growth. The initiative encourages growth through learning opportunities for individuals, teams, and the company.
Transparency: To move faster and get ahead, it's important for everyone to know where we are and where we're headed. One way to achieve this goal is by prioritising accessibility over hierarchy. We aim to provide company-wide communication that is as open as possible at all levels. This ensures that every employee has access to all information. To promote transparency, we hold company conferences and all-hands meetings where we share updates and answer questions. We also use regular feedback, and in 2023, we launched a continuous listening platform to improve engagement at work
Attention to detail: We believe that mastery lies in the details. Only by paying attention can we exceed our clients' expectations, solve problems, and build great products. So, when we encounter a challenge or opportunity for growth, we take accountability to solve problems and make things better. Our expert team always focuses on improving details during product sprints, accounting tracking, reconciling processes, and any operational process. We encourage our teams to pay attention to the details.
What's in it for you?
As an inclusive employer, we understand that not everyone values the same things. Some communities and individuals prioritise social connections in the office, while others value the ability to work remotely to support their life choices. Regardless of what you value, we don't require you to justify it. We simply want you to have a brilliant experience while you work hard to help us achieve our business goals. Essentially, we judge you based on your output, not on the hours you work.
We've created and continue to create benefits that support your life because we believe that providing benefits can help remove some of the daily barriers people face, such as access to education and healthcare.
At Osome, we take pride in providing our colleagues with flexibility, autonomy, healthcare, annual education and training budgets, enhanced leave policies, mental health support, referral and recognition benefits, and an inclusive working culture through our communities and initiatives.
Our commitment as an employer
From a cultural perspective, inclusivity and respect are of utmost importance. We value individuality and the different perspectives that individuals bring to conversations, as we believe that these voices represent our customers today and tomorrow.
In a recent employee engagement survey, 8.7 out of 10 respondents felt that people of all backgrounds are accepted for who they are. While we recognize that there is still work to be done in this area, we are building upon the great foundation that has been established to make further changes. Some of these changes were made in response to the survey.
Additionally, in the same survey, 9.2 out of 10 respondents felt that they have the option to work remotely when they want to. We are looking to make further changes in this area as well.
We recently launched our diversity, equality, and inclusion policy internally, as well as a welfare policy that aligns with our business terms. This policy stipulates that we expect clients to treat all our employees with respect.
While some may view this as mere lip service, it is a non-negotiable for us. We are committed to creating an environment where people are respected and feel safe at all times.
Finally….
We hope this information helps you during your application and interview process, and manages your expectations. We want you to make the right decision for you and your career. Take the time to reflect on your interests, what excites you, and what is important to you in life.
Good luck in your career!